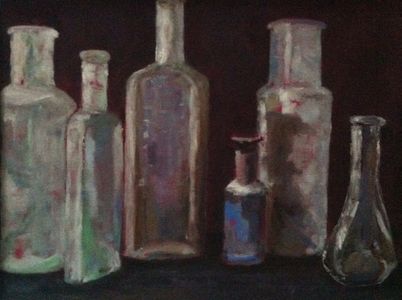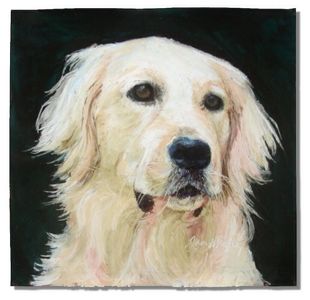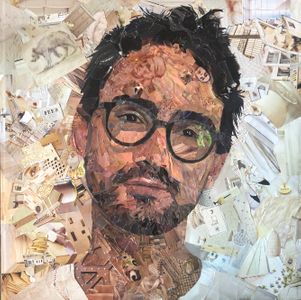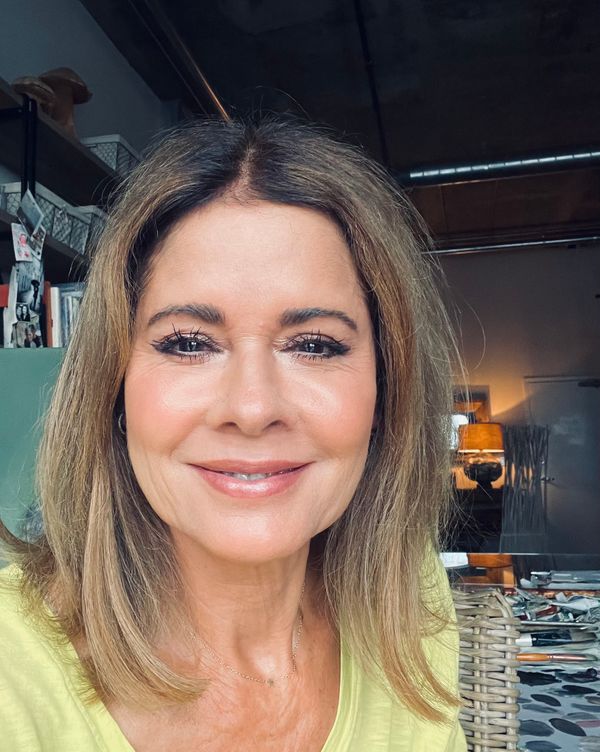 "Nothing is more exhilarating than propping a blank canvas on the easel."
Janet has lived on Hilton Head Island, SC, Rose Island, Bahamas, in Boca Raton, FL, Beaufort, SC and now Atlanta.
She was introduced to pastels over 30 years ago from her mentor, mother and accomplished artist, Elsie Dresch. From there her curiosity led her to experiment with all mediums and eventually her favorite, oils.
She started her career painting pets and other animals, but was soon inspired by the beauty surrounding her, especially the Lowcountry.
Janet has had numerous one man shows and many gallery exhibits