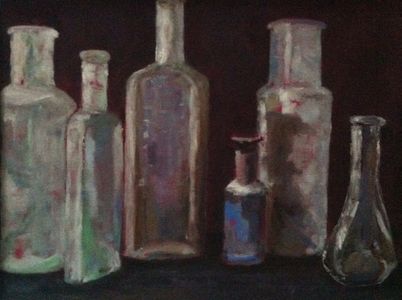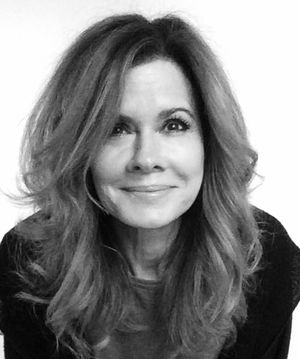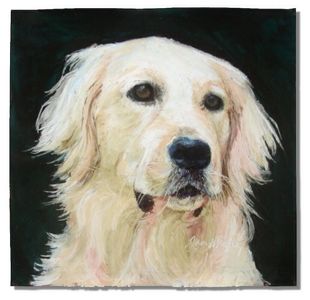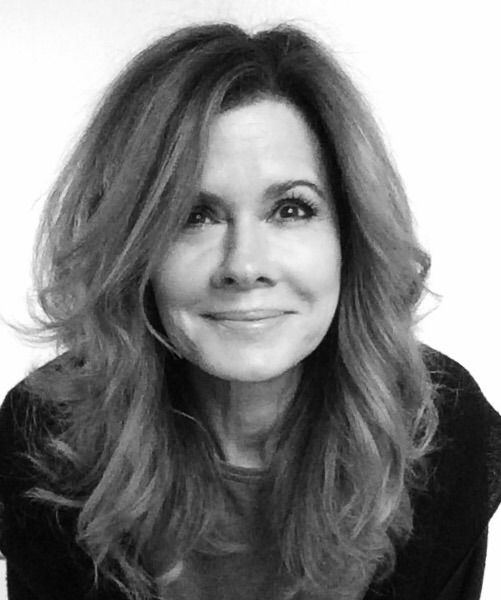 When the time was right for her, Janet Mozley gathered the many interesting pieces of her life – world travel, an accomplished artistic family, a thriving interior design business – and started sketching that which caught her eye. She didn't know her first drawings of Hawaiian vistas would lead her to painting, then, to today: a moderately prolific career using the vibrancy pastels afford.
Her sensible, yet strikingly original pastel renditions range from natural landscapes to proverbial animals to an array of public and privately commissioned pieces. With over 20 years of depicting the world and its animal friends, her work is included in a number of private and corporate collections across the country and overseas.
While living in Hawaii she captured the islands as she saw them, and eventually the locals and its critics by landing her first one-man show in 2001. To her surprise, it was a hit.
Later that year, Janet moved with her family to South Carolina's Lowcountry, filling her canvas with new smells, sounds and light: dark marsh and ever-changing reed colors, the strength and comfort in large live oaks and Spanish moss. She was home again by the water, the ocean, and Beaufort's many meandering rivers.
Janet has continued to show her work both in Atlanta, Georgia and Beaufort, South Carolina. She has expanded her work to include oil paintings as well as custom, handmade jewelry crafted out of natural materials found across the globe.